P'nai Or Philadelphia Renewing Judaism as it Renews Us....
Celebrate life changes with us!
Celebrate High Holy Days with us!
Join in Tikkun Olam with us!
Enjoy the Seasons with us!
Welcome to
Philadelphia's
Jewish Renewal
Community!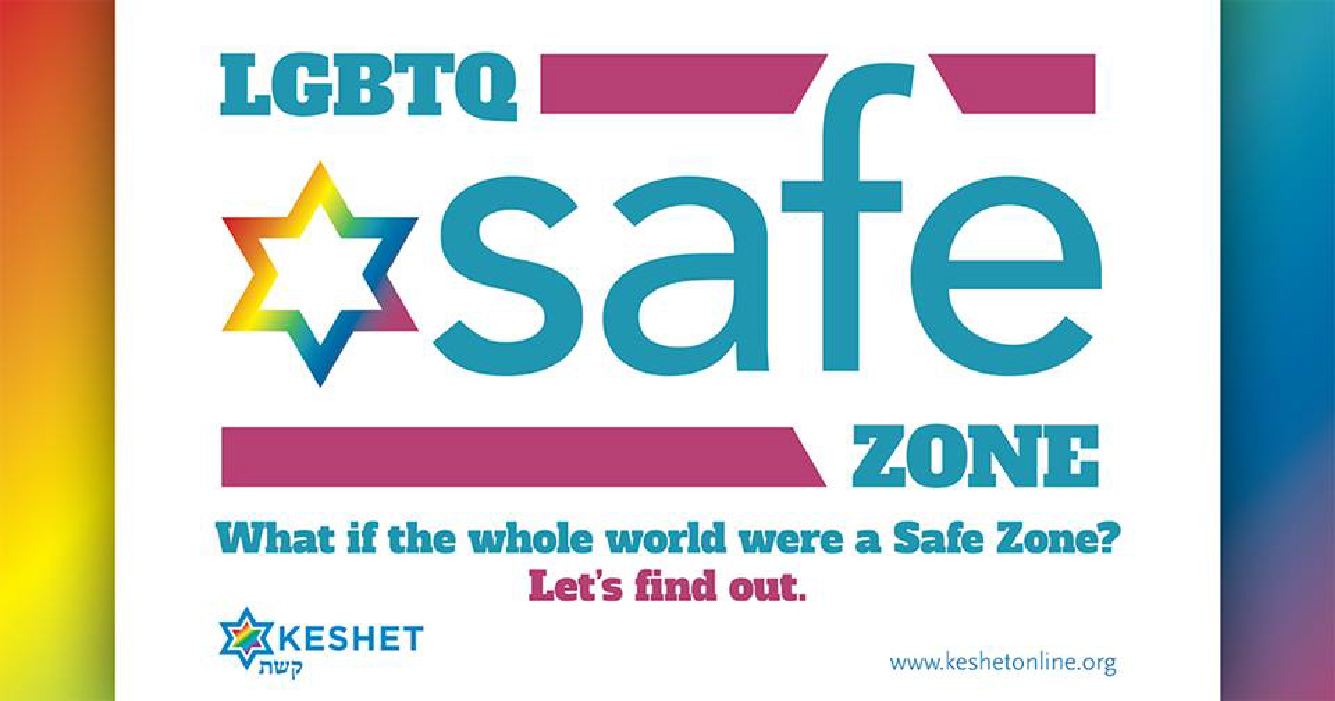 Join Us For…
Sept. 24  Selichot
Oct. 2  Erev Rosh HaShanah
Oct. 3 & 4  Rosh HaShanah
Oct 11  Kol Nidre
Oct 12  Yom Kippur
Oct 17  Sukkot
Oct 24  Simchat Torah
5777 High HolyDay Schedule
5777 Children's Program
5777 Reservation Form
5777 Membership Form
October 16, 11:00-2:00 pm – Join in the building of the P'nai Or Sukkah, which we use (weather permitting) for our davvenen. It's open for the community to use for meals throughout this original Fall Thanksgiving Holiday.
October 17, 10:30 – Sukkot service
Davven'-and-Dance
Monday
Oct. 24, 7:00 – 9:00ish
Dance the "Mystical Dances of the Sefirot | Be Happy! Have fun! Celebrate! It is a Party! |Bring nosh and drinks and wear your dancin' shoes| Musicians… join the P'nai Orchestra!
Special Events!
The Power of Intention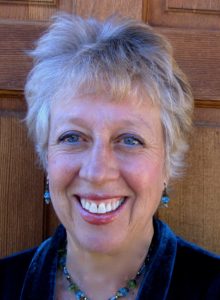 Sunday, Oct. 30, 2016. 10:00 a.m to 1:00 p.m.
Come hear Rabbi Shefa Gold, a leader in ALEPHA: Alliance for Jewish Renewal, explore the Power of Intention.
What's that?  Click here.
Award Winning Movie
In the sh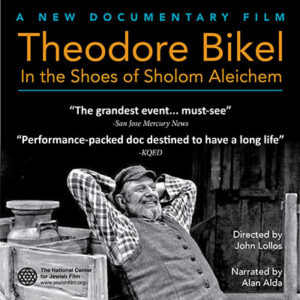 oes of Sholom Aleichem, starring Theodore Bikel
Sunday, November 6, 4:30 pm
This critically acclaimed movie is coming to P'nai Or.

The film, which comes from the National Center for Jewish Film, is an extraordinary look at the Yiddish world and two of its preeminent artists.  We will gather between 4:30pm and 5pm for snacks, follow that with a showing of the film as soon as darkness permits and conclude with a pot luck supper catered by us (as R. Marcia loves to say).  During dinner we will have the time to share thoughts and reactions to the film.  This event is free and open to all who wish to attend.
Shabbas Shmooze
P'nai Or community learning programs  2:00 pm, after lunch 
New Shmoozes to be announced.
Last year's topics:
February 6, 2016 –  Introduction to the work of Mussar
February 27 & March 5, 2016 – The Rise and Fall of the 2nd Jewish Commonwealth
March 26, 2016 – Lessons from Reb Zalman
April 2, 2016 – The Dangling Conversation:  Bringing lessons from Talmud to our daily spiritual practice
June 4, 2016 – Jewish Pirates of the Caribbean (The Jewish War Against Spain)
July 23, 2016 – Pray With Your Hands (date subject to change) More Information
Ongoing Programs
Shabbat Morning
Torah Study, Services & Potluck
A weekly time for rejuvenation, study & prayer with new and old friends • Torah study  9:15  am • Shabbat davvenen  10:30 am • Potluck (veggie/dairy) 1:00 pm  • 'Shabbas Shmooze' 2:00 pm      read more…
Monthly Kabbalat Shabbat Service
A joyful & soulful musical Kabbalat Shabbat, followed by veggie/dairy potluck dinner
6:15 pm • Gather & Schmooze 6:30 pm • Chant & Meditation Service
Upcoming Dates
Drum and Chant Circle

5:00 pm
Blend voice and percussion to engage in deepening the journey of Jewish prayer, song and chant
Upcoming Dates (4th Saturday of Month)
Aug. 27, 2016

Sept. 24, 2016
Oct. 22, 2016
Nov. 26, 2016
Dec. 24, 2016
Torah, History, Prayer,Writing, Music & more Come enjoy the Beit Midrash study offerings.
---
Website designed by Rivkah Walton. No photos on this website were taken on Shabbat or Yom Tov.