P'nai Or Philadelphia Renewing Judaism as it Renews Us....
Celebrate life changes with us!
Celebrate High Holy Days with us!
Join in Tikkun Olam with us!
Enjoy the Seasons with us!
Welcome to
Philadelphia's
Jewish Renewal
Community!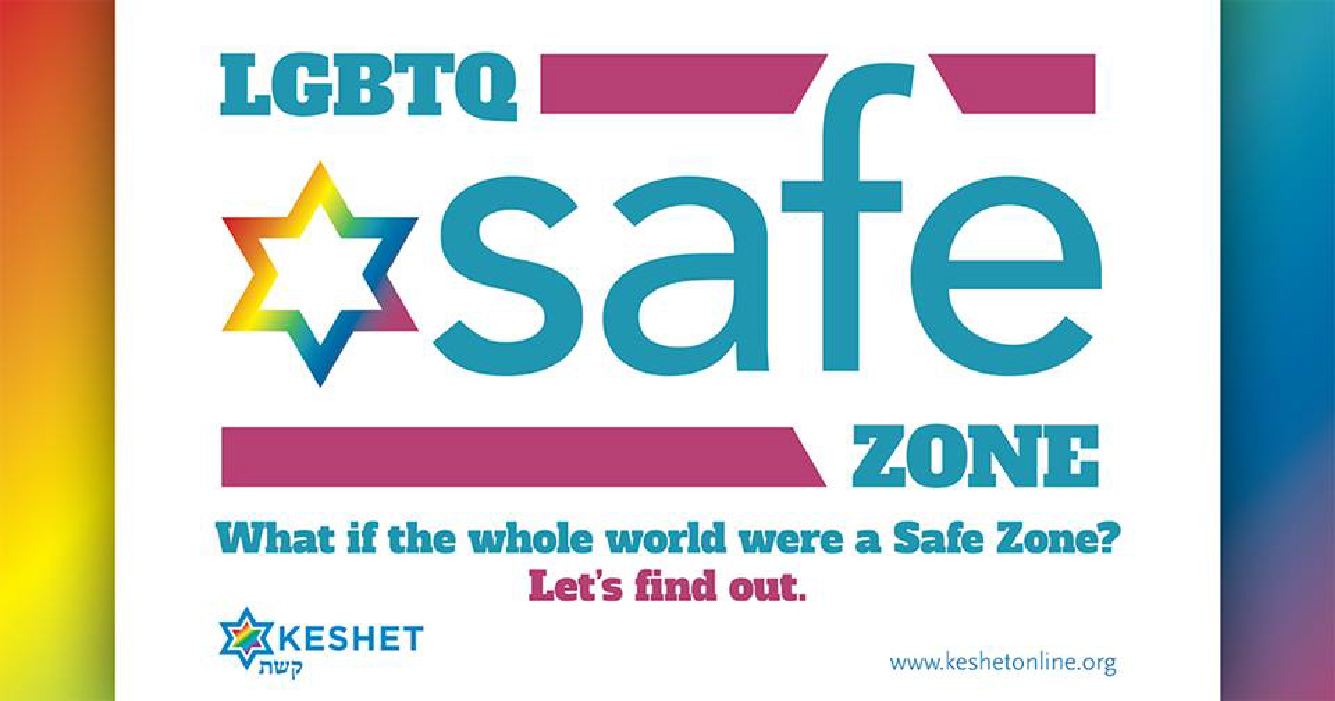 Join Us For…
Tues, Dec. 27, 7:00 9:00 p.m.
Channukah! | The P'nai Or-chestra will play. We'll sing and light candles!
Bring your chanukiyah/menorah and candles so we can light up the room.
A "shuk" is a market. We create a 'pop-up' market of handcrafted and vintage items, books, cd's… old and new treasures of all kinds.
To reserve a table, contact Eileen at enathanson77@gmail.com.
Torah, History, Prayer, Journal Writing, Music, and more.
Come enjoy the Winter Beit Midrash Study Offerings
New offerings to be announced.
Special Events!

Sunday, Dec. 18, 10:00 a.m.
Rabbi Kevin Hale, who repaired our damaged Torah last year, returns for a workshop followed by a potluck lunch and then an afternoon of more work on our Torahs during which time we can watch, write some Torah, ask questions and hang out.
Come at 9:30 a.m. for bagels, spreads, and OJ.
Shabbas Shmooze
P'nai Or community learning programs  2:00 pm, after lunch 
New Shmoozes to be announced.
Last year's topics:
February 6, 2016 –  Introduction to the work of Mussar
February 27 & March 5, 2016 – The Rise and Fall of the 2nd Jewish Commonwealth
March 26, 2016 – Lessons from Reb Zalman
April 2, 2016 – The Dangling Conversation:  Bringing lessons from Talmud to our daily spiritual practice
June 4, 2016 – Jewish Pirates of the Caribbean (The Jewish War Against Spain)
July 23, 2016 – Pray With Your Hands (date subject to change) More Information
Ongoing Programs
Shabbat Morning
Torah Study, Services & Potluck
A weekly time for rejuvenation, study & prayer with new and old friends • Torah study  9:15  am • Shabbat davvenen  10:30 am • Potluck (veggie/dairy) 1:00 pm  • 'Shabbas Shmooze' 2:00 pm      read more…
Monthly Kabbalat Shabbat Service
A joyful & soulful musical Kabbalat Shabbat, followed by veggie/dairy potluck dinner
6:15 pm • Gather & Schmooze 6:30 pm • Chant & Meditation Service
Upcoming Dates
Drum and Chant Circle

5:00 pm
Blend voice and percussion to engage in deepening the journey of Jewish prayer, song and chant
Upcoming Dates (4th Saturday of Month)
Jan. 28, 2017

Feb. 25, 2017
March 25, 2017
April 22, 2017
May 27, 2017
June 24, 2017
---
Website designed by Rivkah Walton. No photos on this website were taken on Shabbat or Yom Tov.